Posted on 22nd Jul 2020 18:14:32 in DIY, Home Assistant, IoT, Smart
Smart homes are becoming more and more popular and with the "Internet of Things" (IoT) quickly gaining traction you might be wondering how you can get a piece of this futuristic pie. One of the common problems when starting a smart home is that there are so many different options that it can be overwhelming to know which one you should choose. Today we're going to cover an excellent choice when it comes to DIY smart home technology - one that is free, open to many completely different vendors, and easy to let your imagination run wild with. Learn how to use Home Assistant to get started on your smart home adventure...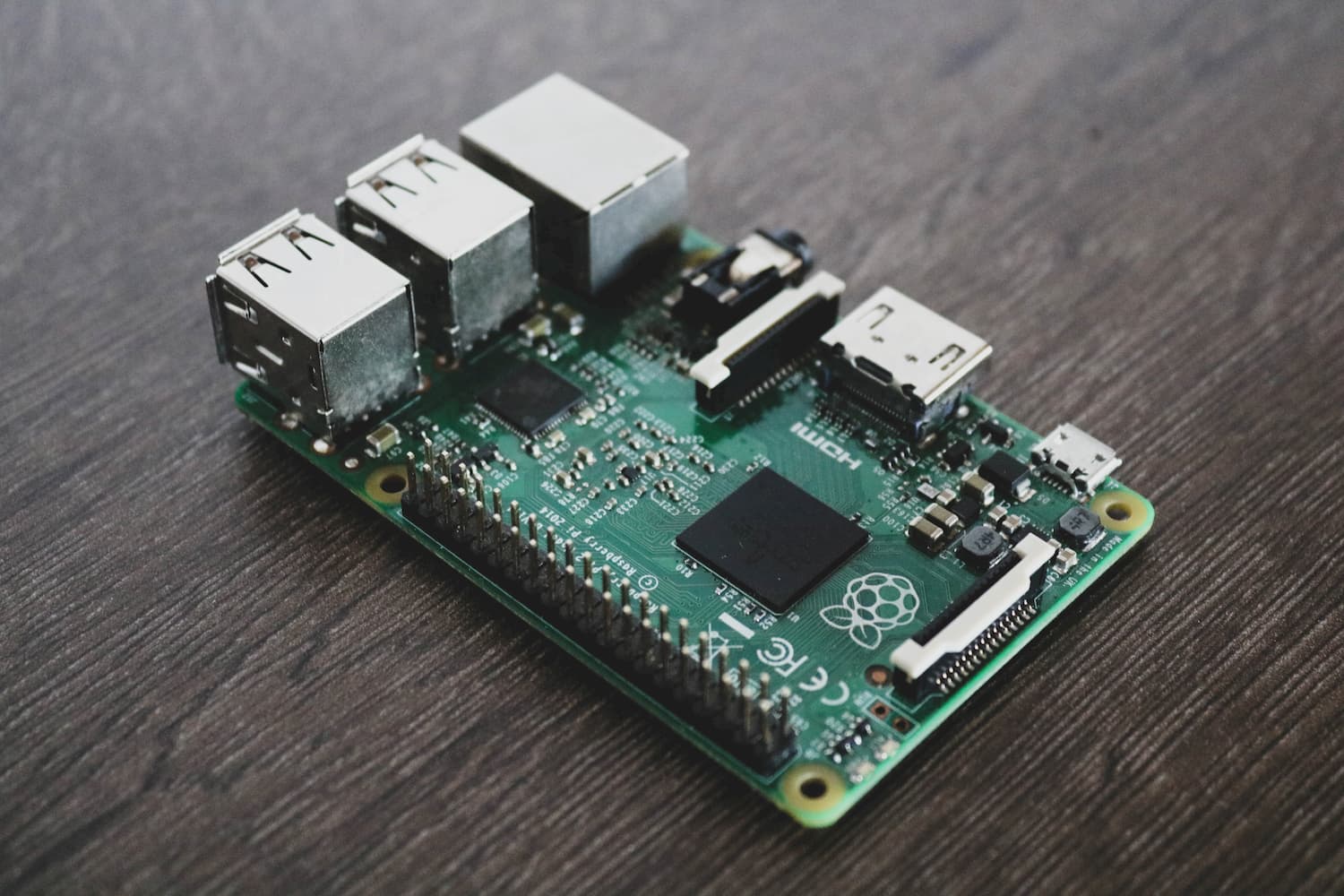 Posted on 20th Jul 2020 03:47:32 in DIY, Home Assistant, IoT, Smart, Tutorial
When it comes to smart devices, Meross has been my choice for multiple projects due to their excellent construction and very competitive prices. The biggest problem with these devices, as with many other readily available smart devices is that any commands you send will go over the internet, to some remote server, only to come back to your local network. Find out how I got these readily available devices to work without any internet connection using Home Assistant...