Updated on 20th Apr 2022 22:15 in General, Home Assistant, IoT, Smart
If you've somehow managed to miss the news, Insteon is dead. Let's back up before getting knee-deep into this crazy story. Insteon was a smart home ecosystem that offered controllers, smart locks, smart bulbs, etc. You might wonder how Insteon could be declared "dead" since it's common to continue using hardware devices long after their manufacturer ceases to exist. As you might have guessed, this will not be possible with Insteon - at least not in any way resembling the original experience. The key is that Insteon ran a cloud software controller where all customer commands and controls were processed. Once the controller goes offline, everything stops working.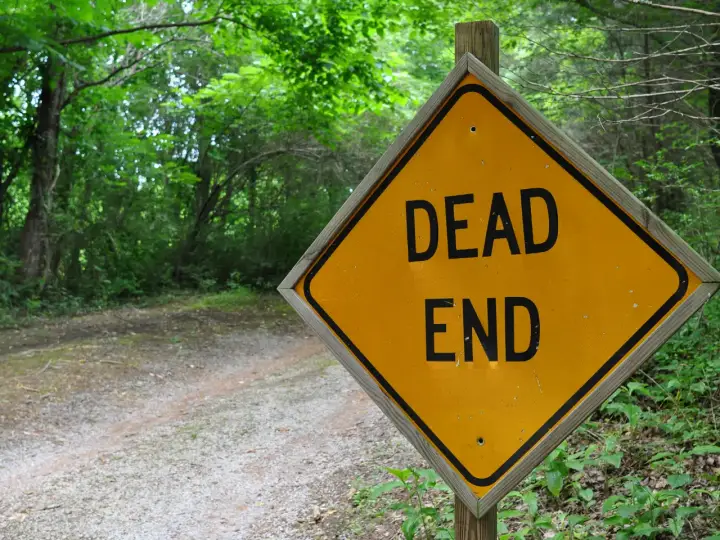 Updated on 14th Mar 2022 17:37 in DIY, General, Smart
As smart home technology keeps getting more sophisticated, the importance of having a good home network can not be overstated. Taking a quick look at what's available on the smart market, it becomes evident that the overwhelming majority of devices use WiFi. There are several reasons manufacturers keep moving in this direction, but the side effect is that traditional consumer-level networking equipment quickly becomes inadequate. This article is my complete guide to setting up your home network to best support your goal of an ever more intelligent home.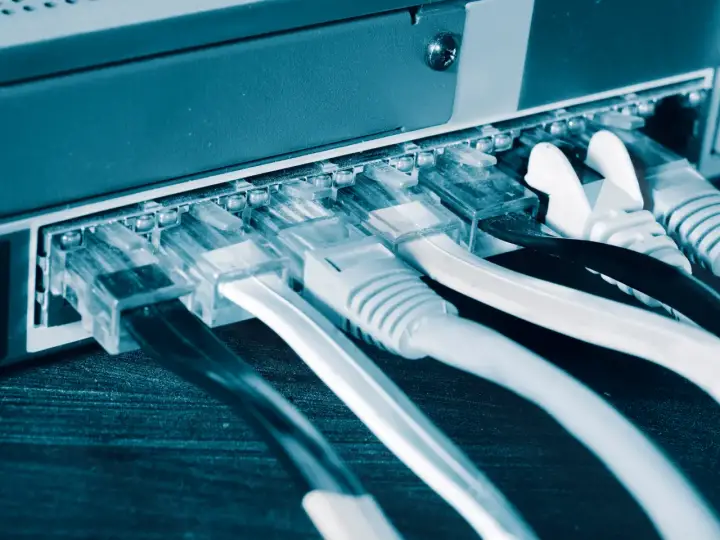 Updated on 28th Nov 2021 00:57 in General, Smart
So you want to use smart bulbs all over your house to make it a smart house. This is a relatively normal progression when exploring what the smart home ecosystem has to offer, but the question must be asked: should you really change every bulb in the house for a smart version? The answer will depend significantly on what system you are using, your budget, the type of lighting you currently have, and many other factors. In most cases, the determining factor is cost. In this post, we will explore the feasibility of putting smart bulbs all over your house and talk about some other methods of achieving the same thing.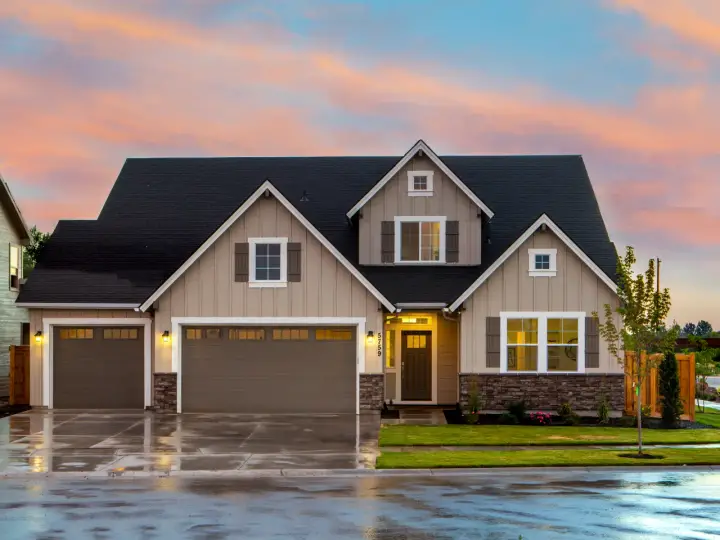 Updated on 3rd Nov 2021 12:08 in General, IoT, Smart
Without a doubt, having a connected home not only simplifies your life but also makes it more efficient. Thanks to advancements in technology, homeowners can use IoT (Internet of Things) to turn an ordinary house into a smart home. As of November 2020, there are more than 48 million smart homes in the U.S., with millions of others in other parts of the world. These numbers can only grow as more people adopt smart living, with an estimate of more than 77 million smart homes in the U.S. by 2025.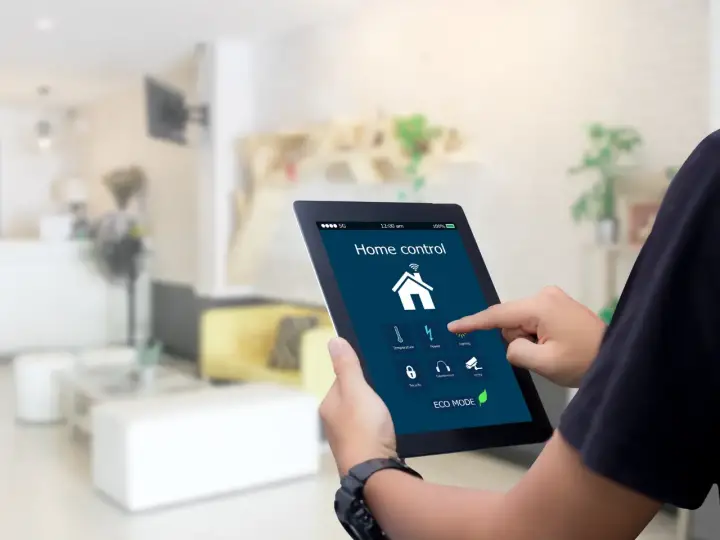 Updated on 29th Oct 2021 15:59 in DIY, Home Assistant, Tutorial
Home Assistant has transformed the world of do-it-yourself (DIY) home automation. Its compatibility with smart products is virtually unparalleled, as it offers a community-supported module for almost everything. Furthermore, in the rare situation where something doesn't already exist, creating the functionality yourself is surprisingly easy. If you haven't seen it, be sure to check out my article on setting up remote access with Home Assistant here before reading this one! This guide aims to demonstrate how you can increase the security of your remotely accessible control panel.