5 Ways to Extend HomeKit's Bluetooth Range On The Cheap
Updated on 12th Nov 2020 17:04 in General, Smart
One of the more interesting features of HomeKit is its ability to control devices either over WiFi or Bluetooth. While people will rarely have problems using the WiFi option, Bluetooth tends to suffer from a bit of a range problem. This is by no means restricted only to HomeKit, but if you are trying to set up a smart home with Bluetooth devices, there will certainly be frustration when the signal doesn't reach your desired location. Here are a few ways you can extend the Bluetooth range of HomeKit!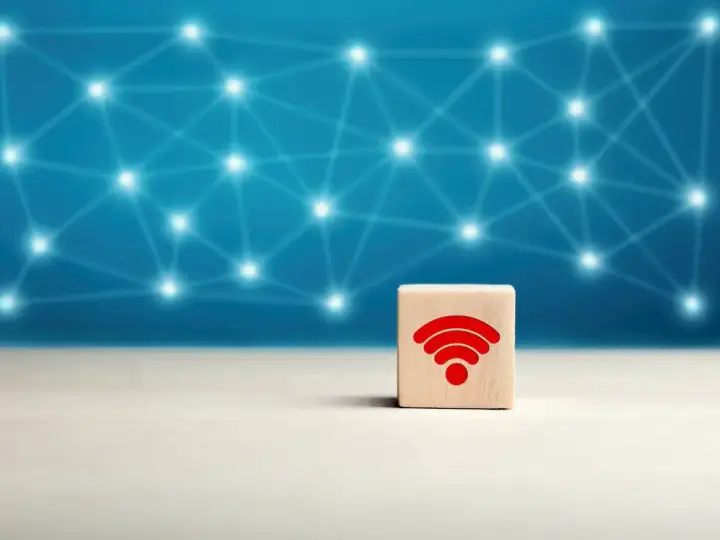 Disclaimer: This post contains affiliate links. As an Amazon Associate, I earn from qualifying purchases.
Table of Contents
What's the Bluetooth range of HomeKit?
There is no set range for HomeKit in general, rather it tends to depend on what device you are using as the hub. For example, the Apple TV uses Bluetooth 4.0 while the HomePod is using Bluetooth 5.0. The most recent iPad also uses version 5.0, but older models will be using 4.0 or older. The difference might not seem like much, but the standard claims that version 4.0 has a maximum range of 100m while 5.0 has a maximum range of up to 100m or even 1000m outdoors! These are, of course, maximums in the same way your internet connection is sold as being "up to" a certain speed. 
Most people will have had a bad experience with Bluetooth range at some point. Either walking out of range with headphones or losing connection with a keyboard or mouse, it seems like the range is always so limited. That's because ultimately, the surrounding environment affects the transmission distance more than anything else. There are quite a few things in a typical home that can reduce the range of a Bluetooth signal: microwaves, WiFi networks, and fluorescent lighting. All of these things emit electromagnetic waves on the 2.4GHz spectrum, which is the same as the one used by Bluetooth. That's to say nothing of physical obstacles, which can block the signal from travelling. Generally, Bluetooth is known for its lack of range rather than an impressive range.
Can you extend the range?
You can in fact extend the range of a HomeKit Bluetooth connection, but unfortunately, it isn't that easy to do. The reason it is a bit of a pain to do is because of an interesting choice in HomeKit's design. The way you are supposed to extend the range of the Bluetooth signal is closer to the way you would WiFi than Z-Wave or Zigbee. Rather than create a mesh network, the HomeKit method involves placing additional access points that will connect directly to devices to then bridge them over into a WiFi network. In mesh networking, each device on the network can transmit directly to each other, allowing any additional device to effectively increase the range of the entire network.
Sadly that isn't the method Apple chose to implement, though the reasoning is not known. To be clear, the way HomeKit does it works well, but the problem is that it is seriously expensive to extend in any meaningful way. Since easy connection point needs to be its own hub, you can't just use any cheap smart plug as an extender - you have to use products like the HomePod. When you consider the price of most of the devices that are compatible with being a HomeKit hub, you will quickly see how extending the range to every corner of a house will be wicked expensive. In the next section, we will go over the options and talk about the best one for the price.
What are the options?
There are a few options, some of which are significantly more economical than others. We will list them in order of the cheapest to the most expensive so that we can get right into the best bang for your buck. One thing to keep in mind though is that all of the options presented below have different features that make this a comparison between non-equivalent things. We are only focused on the potential for extending a Bluetooth signal but some of these might be interesting to you for different reasons!
Eve Extend
With a price that's well under 100$, the Eve Extend is by far the most economical product on this list. It will connect to your WiFi network to communicate with your primary hub and extend the range of its Bluetooth signal. While this seems like a rocking deal (especially compared to the other options on this list), there are things to consider before going out and buying seven of these. For one, the biggest downside is that it only works with Eve products, meaning any other brand simply won't work. If you currently have mostly Eve devices or plan on using them in the future, this is an excellent option! Despite this huge downside, if you are considering using Bluetooth for your smart devices, using all Eve products might be worth it do the great price of this extender.
HomePod Mini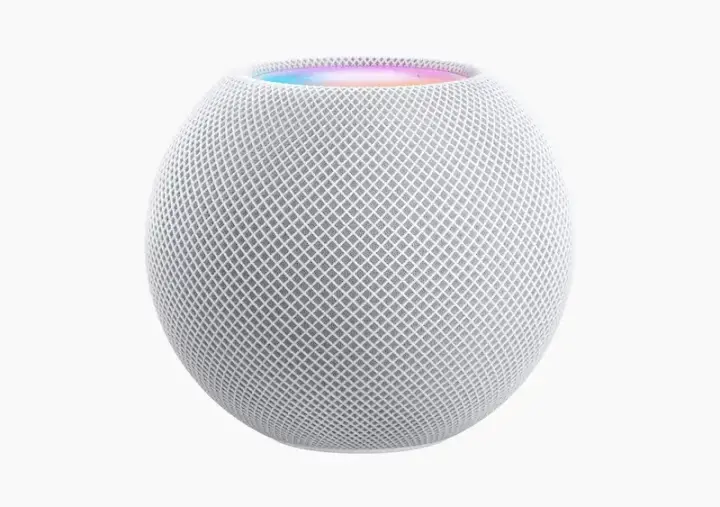 The HomePod Mini is here to totally change the game. At 100$, it's the cheapest HomeKit hub you can get officially. When it comes to extending the Bluetooth range of your network, the Mini will work with any HomeKit compatible devices. As with the regular HomePod, the Mini includes a speaker and Siri to get the full smart speaker experience, but at the fraction of the price. The Mini isn't perfect, but there are simply no better official ways to extend your HomeKit network than with this nifty device. Although some of the next options offer more features, those with the primary goal of extending will not be able to beat this price anywhere but the used market. 
Apple TV 4K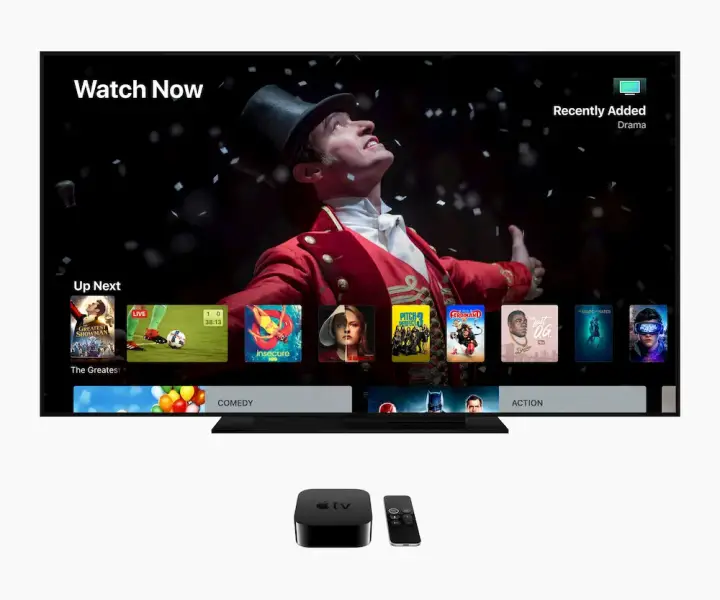 Next on the list, the Apple TV 4k hovers around 180$ and can function as a HomeKit hub or a Bluetooth extender. When it comes to practicality, it's also certain that you would either need a TV to connect it to or to use it as an expensive black box. This is where the use of this particular device can overtake the others based on your situation. If you are looking to get a media centre on your TVs throughout the house anyway, this becomes a really good deal. One thing to note is that the Apple TV has the worst Bluetooth support of any item on this list with version 4.0 being the latest. In practice, you might not notice this, especially if you use multiple extenders.
The real advantage of the Apple TV is its age. You can probably find a used one on sale near you which will likely cut the price dramatically, making it much cheaper for what you are getting. If you manage to find a used one, this could potentially become the absolute cheapest way to extend your range. As it stands though, the Apple TV's retail price is too high to justify buying one for multiple rooms throughout the house to get good coverage. 
Check out the Apple TV 4K at Apple here!
HomePod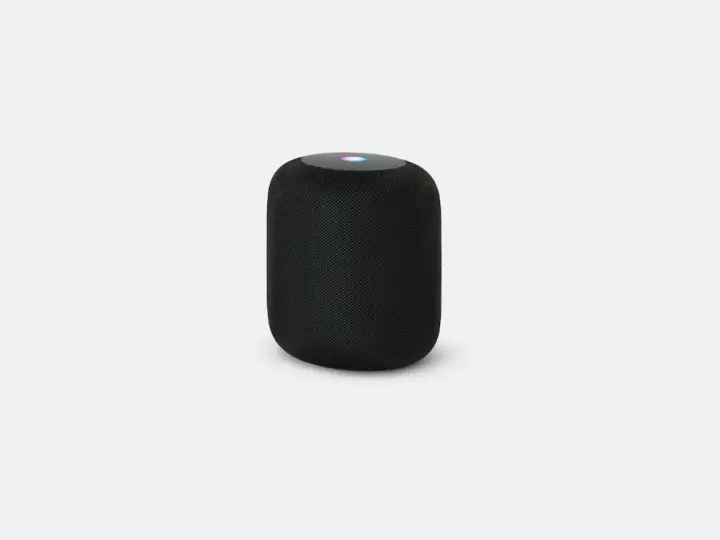 The HomePod is the classic HomeKit hub that has existed for what feels like forever now. Sitting at around 300$, it's far from the cheapest thing on this list. The reality is that it's becoming more challenging now than ever to find a good reason to recommend the HomePod for any reason. It does have a much better built-in speaker than the Mini and could comfortably be used to listen to music or connect with an Apple TV to get a home theatre effect. Since the introduction of the Mini, its use as an extender is questionable at best, with the best situation for a HomePod being as your primary hub in a common location like a living room. In either case, it's possible to use a HomePod as an extender. If you manage to find one cheap go for it!
Check out HomePod at Apple here!
iPad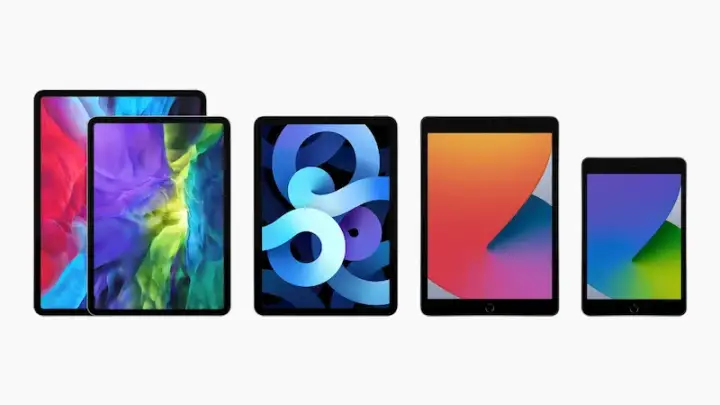 If you have an iPad that's running iOS 10 or later, you can use it as a HomeKit hub and consequently a Bluetooth range extender, though the economical viability of this is questionable. With the cheapest option being around 600$, this option is included for completeness rather than practicality. One thing to consider is that it might be easier to find a used iPad than some of the other options on this list and if that's the case, they can certainly be used to extend the Bluetooth range of a HomeKit network. Despite that, buying multiple iPads for the sole purpose of extending your range would quickly cost more than the value of your smart devices, so only get them used! Some deals could be really good, so keep an eye out!
Summary
If you are looking to increase the range of your HomeKit's Bluetooth connections, there are a few products that can help. They are almost all flagship Apple products, but some of them can be found used for a big discount. I would recommend getting the HomePod Mini in almost all cases as it is by far the most economical while still bringing some interesting features. Otherwise, the best options are likely to be used versions of the other mentions on this list. Below is a table to summarize the conclusions of this article, though the general rule is that used hubs are likely the best for extending.
| Device | Bluetooth Version | Price | Recommended | Comment |
| --- | --- | --- | --- | --- |
| Eve Extend | ? | < 100$ | Yes | Only for Eve products |
| HomePod Mini | 5.0 | 100$ | Yes | Best all-around |
| Apple TV 4K | 4.0 | 180$ | No | Only if used |
| HomePod  | 5.0 | 300$ | No | Only if used |
| iPad | 5.0 | 600$ | No | Only if used |