Updated on 24th Nov 2020 16:37 in General, IoT, Smart
Smart homes are great for a multitude of reasons, they let you lower how much work you need to do around the house, they can help remind you of things, and they give you peace of mind while you are away. Despite the utility provided, many either don't have a smart home or aren't getting the most out of it. Here we are going to go over 7 smart home essentials for living in your home so that you get a better idea of what smart homes can do for you.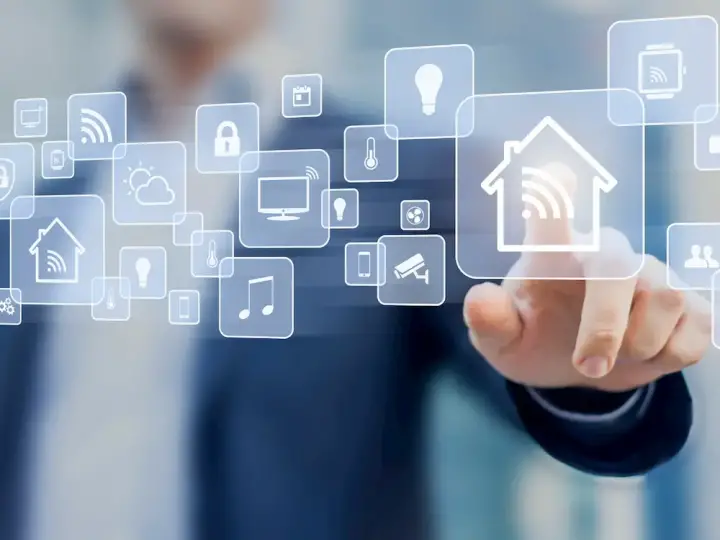 Updated on 22nd Nov 2020 17:56 in General, IoT, Smart
A smart home is really just the common term for a house that has a multitude of network-connected devices. They can talk to each other and automatically react to certain situations as you program them. As great as this technology is, there are certainly some problems that come along with the benefits. The biggest problem tends to be security, as the more connected a home is the more dangerous it is if an unauthorized entity gains access.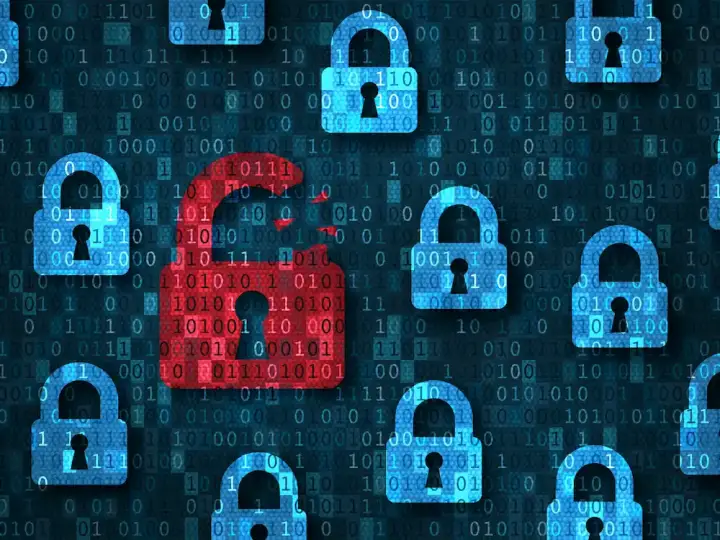 Updated on 20th Nov 2020 17:03 in Home Assistant, Smart, Tutorial
Smart homes often include little quality of life improvements such as automatically turning off the lights after everyone has left a room or reminding you of certain things. A challenge regularly faced by homeowners is the method of detection for determining that a certain situation has occurred. Sensors provide good feedback but are often hard to get in the right place or are simply too difficult to install in a certain location. Enter NFC, a technology that can embed an action into a sticker that can be placed anywhere!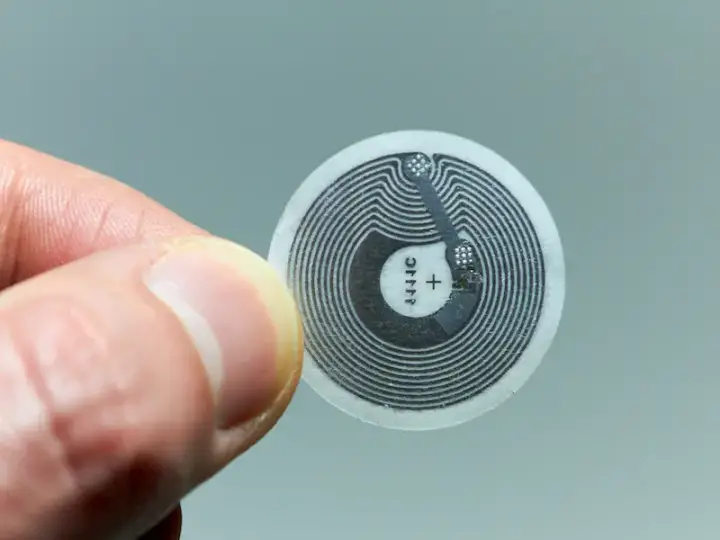 Updated on 17th Nov 2020 16:07 in General, IoT, Smart
WiFi thermostats seem to have taken over the smart climate control market completely, with every listing for "smart thermostat" involving a WiFi connection. There's a good reason for that: they have a lower barrier to entry as they use the existing wireless connection most people already have installed. Since WiFi is typically used primarily to provide a connection to the internet to connected devices, it's logical that they would need the internet to function. In reality, it's actually a bit more complicated than that - some do, and some don't.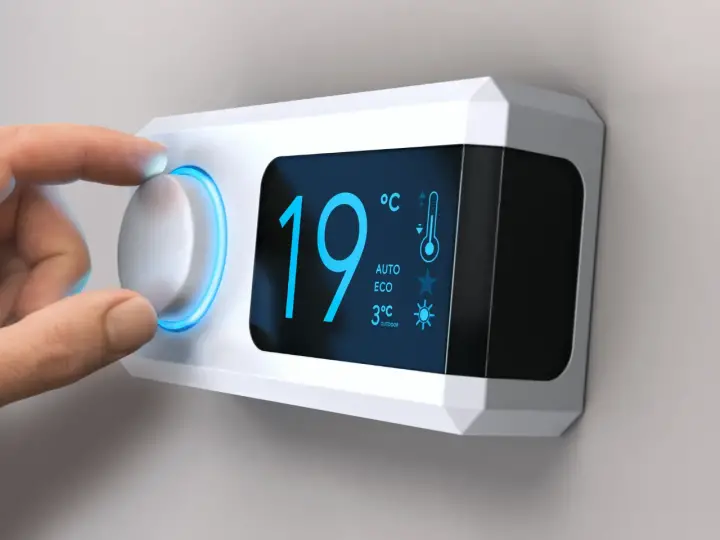 Updated on 14th Nov 2020 16:51 in General, Smart
When it comes to smart homes, the focus often comes back to being able to control the flow of electrical current from an AC socket, since most regular devices connect directly to power. They will then use a simple on/off switch to operate, which happens to be a great fit for automation as smart plugs can turn the power on and off while the switch stays on. Despite the focus on smart plugs, there is another, less popular option as well: smart power strips.