Updated on 7th Jan 2021 17:33 in General, Smart
Smart speakers are quite common now, and as more people start using one, they will have many questions. They may wonder what the features are or how loud the volume can get. Most questions have obvious answers, but here we will see how you can use a smart speaker without an internet connection. You'd think any speaker would work just fine, but things are unfortunately not that simple. We will find out which smart speaker is the best for offline use along with the pros and cons of each!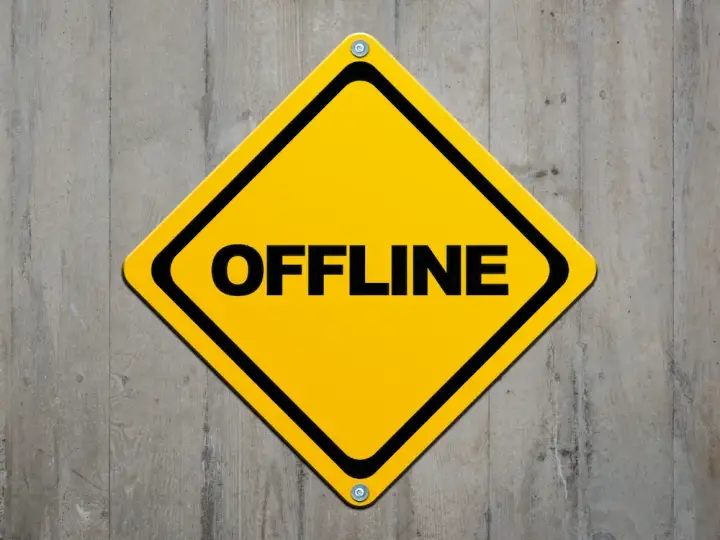 Updated on 5th Jan 2021 01:18 in General, IoT, Smart
Smart homes are the way of the future and implementing smarter devices in your life today can be both a great way to learn about technology. Smart devices aren't just toys, though, they can make common repetitive tasks easier and can even take care of it for you in some cases. Most will agree that smart homes are cool, but many will be hesitant to transform their homes while others may not know where to start. Here are 12 smart home ideas that you can use for inspiration!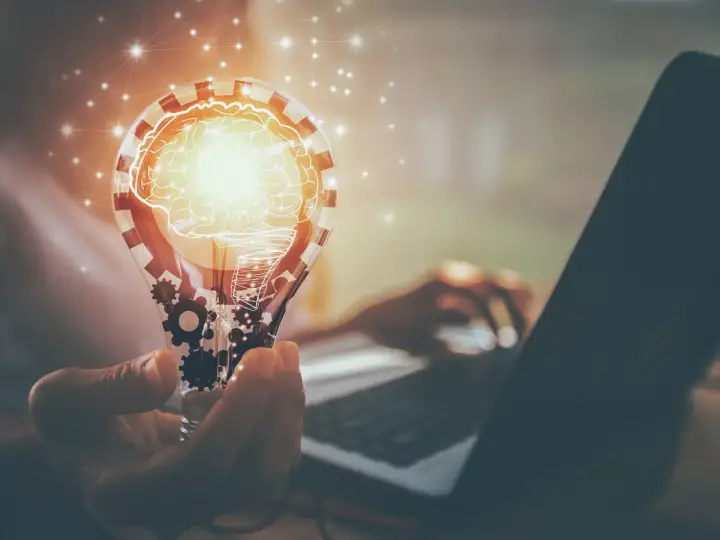 Updated on 2nd Jan 2021 19:18 in DIY, Home Assistant, Tutorial
Home Assistant is an amazing application that provides a way to connect all of your smart devices into a single controller regardless of what protocols they support. Many users encounter a problem after using it for a while because the automations you can create aren't always as powerful as they would like. There has always been the option to use Python by writing your own integration or script, but they are difficult to use just for an automation. Here we will be providing a beginner's introduction to Appdaemon by looking a few examples and explaining how they work. You'll be writing up awesome scripts in no time!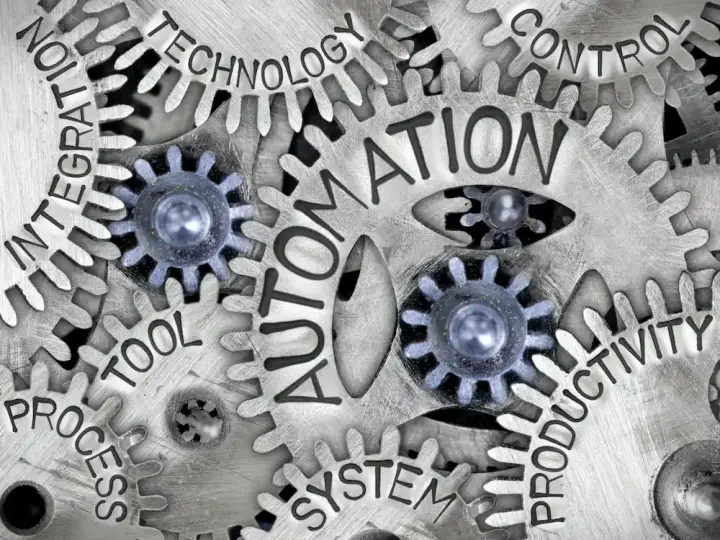 Updated on 7th Jan 2021 15:14 in General, Smart
If you've ever used a computer, you will almost certainly know that they sometimes fail, just like anything else. The difference is usually that computers store important information that represents a significant loss when they disappear. A smart home is no different as the central controller is a computer that could fail, leaving you in a bad situation. The data on your controller could also be valuable if it contains all of your automations and settings. Let's take a look at some of the backup strategies we can use in a smart home to keep your data safe!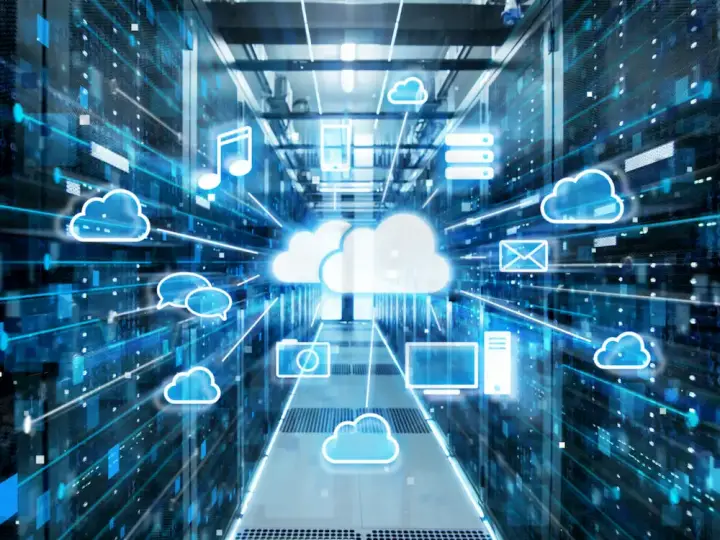 Updated on 31st Dec 2020 19:03 in General, Smart, Tutorial
Millions of people commit to living a healthier lifestyle every year, but we all know that this, unfortunately, doesn't always stick around for very long. Many of the problems encountered are due to the difficultly of adapting new routines that we aren't familiar with ahead of time. Lucky for us, nowadays we can use home automation to help us keep our commitment despite living a busy life where it can be difficult to manage everything. From remembering to work out to maintaining a healthier eating habit, there is an automation that can help!