Updated on 5th Apr 2021 21:44 in DIY, General, Smart
Let's say you were fed up that your kettle didn't notify you when it was done or that you can't have it start boiling on a schedule so it can be ready in the morning. You might have seen our post on building a DIY smart kettle using only a smart plug, or maybe this thought occurred to you naturally. In either case, it's crucial that you use the right kettle for this purpose, or you could run into some serious problems. Here we will look over some kettles that will work perfectly for this purpose, along with gaining a deeper understanding of why we need specific models in the first place.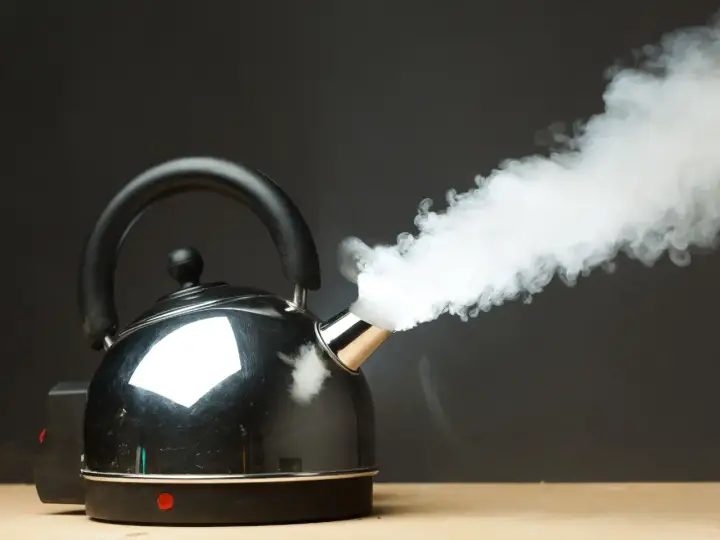 Updated on 29th Mar 2021 22:44 in General, IoT, Smart
So you want to get Philips Hue so you can turn the lights off remotely or ask Alexa to do it for you. You might even already have the Hue ecosystem and are looking to expand beyond basics. In either case, you might be wondering how many Hue bridges or hubs you need for everything to work smoothly. The direct answer is that a single hub can support up to 50 bulbs comfortably and an absolute maximum of 62. Have more devices than that? You won't be able to use a single hub. As with most things, the solution is not always straightforward - which is why we will take a deep dive into the answer.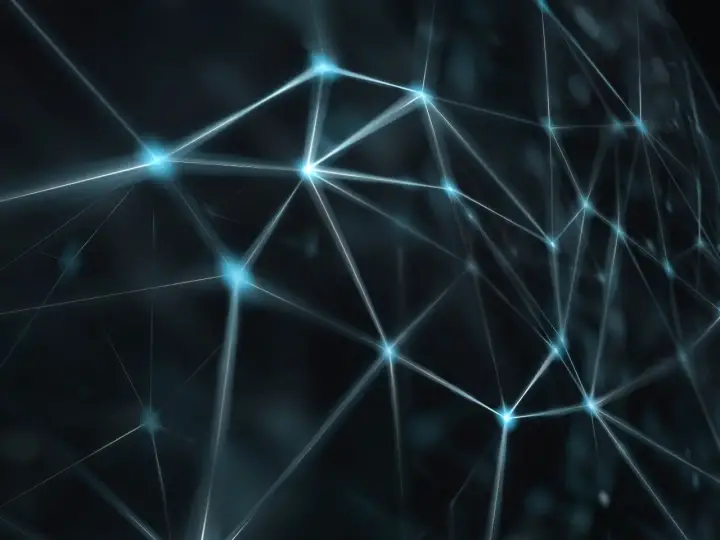 Updated on 14th Mar 2021 16:52 in General, Smart
Tilt sensors are generally sought after due to their ability to detect a garage door's current state. Those using Smartthings or Alexa hub will want to get a sensor natively compatible with these systems, which requires that they use the Zigbee wireless protocol. If you've ever searched for these, you'll know that they seem to be quite rare, making them difficult to find. There are some other ways to detect that the garage is open or closed, though, and that's what we will see in a moment.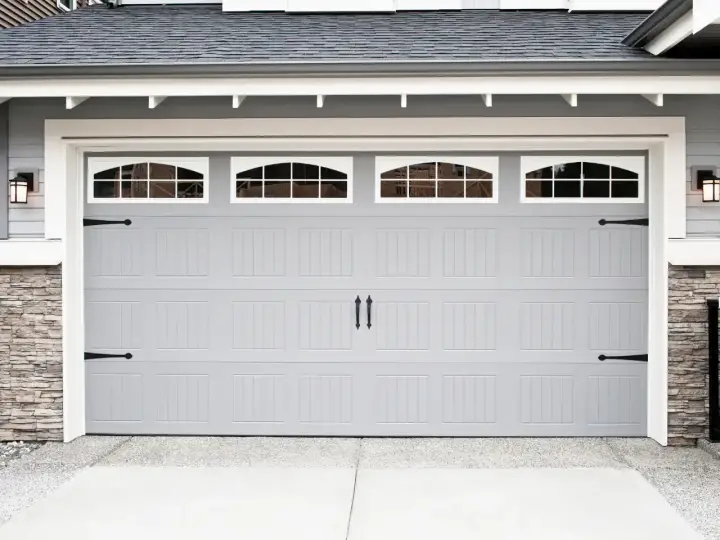 Updated on 21st Feb 2021 22:25 in General, Smart
When most people think of a smart home, they think of lights turning on and off themselves or coffee being made automatically in the morning. All of these things are related in one crucial way: they use electricity. A computer can send them commands by transmitting data wirelessly to the desired device. What about outdoors or other locations where water could be present? You need to be careful as water combined with electricity can be dangerous. Let's see how we can use a Z-Wave plug in areas such as the outdoors or a bathroom.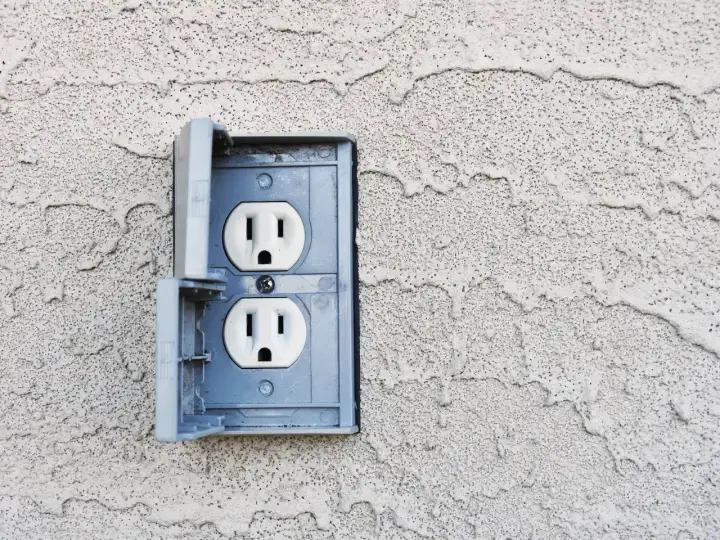 Updated on 13th Feb 2021 17:39 in General, Smart
The idea that your house could be broken into is never something anyone wants to consider. Unfortunately, these things can happen, and the only realistic way to prevent severe damage is to have an alarm system in place. Many homeowners deal with a common problem with the presence of a large window on the ground level, which is almost an invitation for someone to break in. While breaking windows may not be the ideal entry method, it's still common and could result in all your valuables being stolen. A glass break sensor is often used to detect this situation and sound an alarm that will alert everyone while also calling for help in some cases. Let's see how these can be used with Z-Wave along with whether you should use them at all.