Updated on 10th Sep 2020 03:00 in General, Smart
Picking a smart hub can be difficult, with so many options, different protocols, and brands, how can you possibly choose? It is for this reason that we have built a tool to assist in deciding which hub is right for you based on a variety of factors that we will discuss in this post. Check out HubFinder using the tools menu at the top of your browser today! Learn all about the factors used to pick a hub here.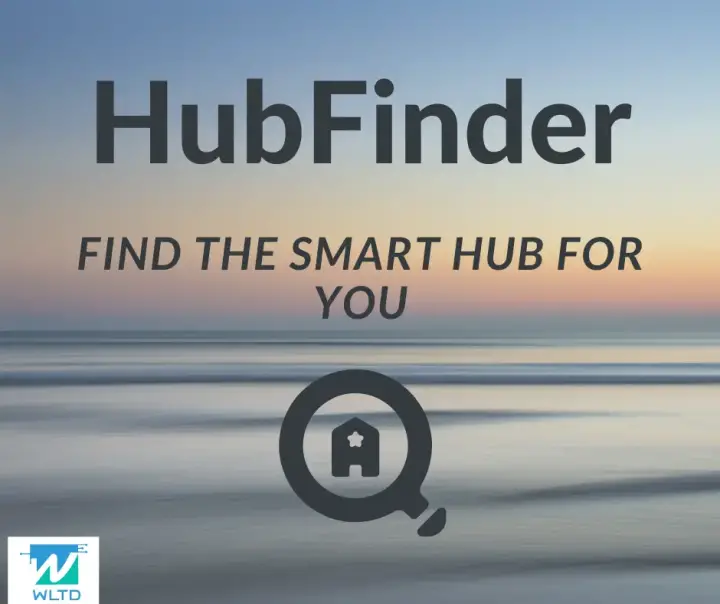 Updated on 7th Sep 2020 13:31 in DIY, Smart, Tutorial
As with most things, Apple has its own protocol for smart homes. Personally, I do not find any of the current hub offerings to be worth purchasing, which is unfortunate because the software is pretty well designed. The Home app on both the Mac and the iPhone are super well integrated with Siri and other Apple services, so it would be really great to be able to connect it to your existing smart home. Lucky for us, with Home Assistant it really is super easy to get your Home Assistant devices into the Home app.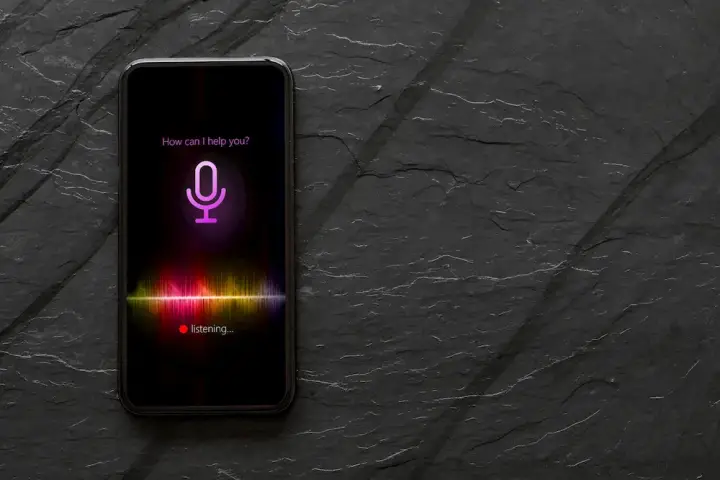 Updated on 6th Sep 2020 16:28 in Smart
Door sensors are some of the most common types of sensor in the home. They are often used to trigger an alarm system as they will detect when a door has been opened, allowing the alarm to understand the potentially bad situation that is playing out. These sensors can be used for much more than just alarm systems though, find out how smart door sensors can make your home smarter here!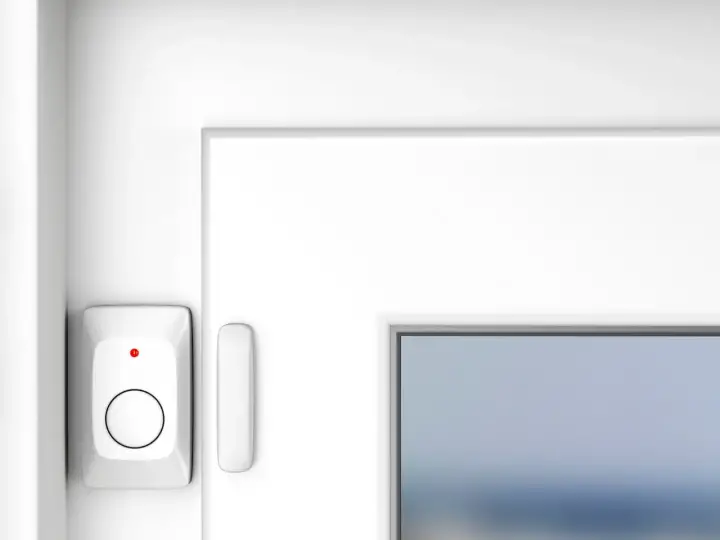 Updated on 4th Sep 2020 19:34 in General, Smart
Many will agree that smart lighting is super convenient, but many will also ask why it is so expensive. The short answer is that it's not! While there are plenty of outrageously priced smart lighting devices out there, there are also many very affordable ways to implement it. First, we'll take a look at why smart bulbs are expensive in the first place and then we will check out various much cheaper alternatives.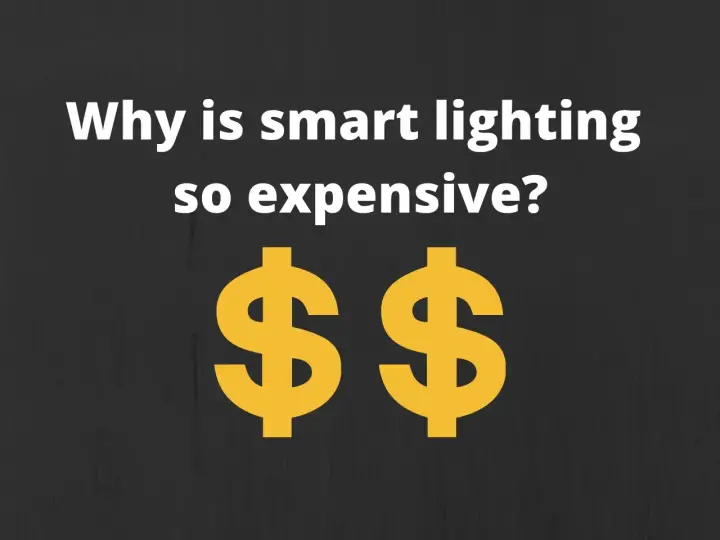 Updated on 3rd Sep 2020 19:19 in Home Assistant, Tutorial
Home Assistant is really nifty software that allows anyone to create what is essentially a DIY smart hub, capable of controlling a wide range of devices from practically any standard that exists. One of the issues with this, however, is that a smart hub acts as a home server, coordinating all sorts of events, actions, and of course providing users with an interface to control everything. How do you use the Raspberry Pi Zero to solve this problem? And is it a good solution? Find out here!