Updated on 31st Aug 2020 19:42 in General, Smart
On this site, we talk a lot about building your own smart devices and other DIY technologies of the like, but when should you use a smart hub and what are the benefits? To find out, we're going to look at some of the benefits a smart hub can bring compared to using standalone devices along with some of the disadvantages you might discover with them.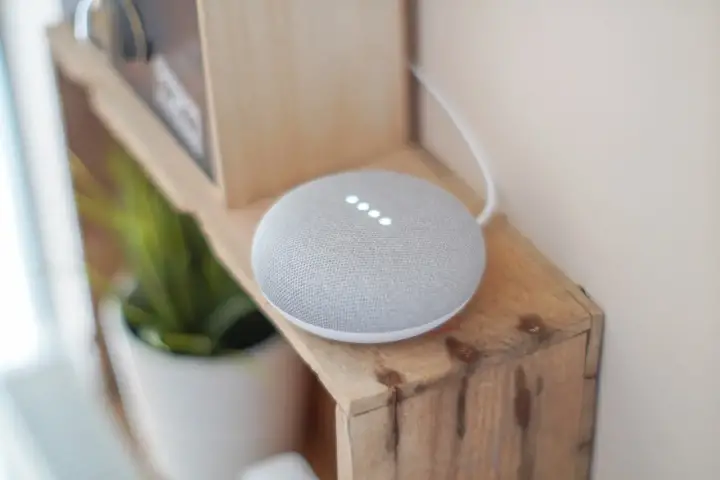 Updated on 31st Aug 2020 19:07 in General, Review, Smart
The Meross Smart Humidifier 320ML is an exciting product as it's both small and compact while also providing a broad set of "smart" features out of the box. In this review, we're going to take a look at some of this unit's strong points as well as some of its weaknesses. More importantly, though, we're going to see why this isn't really a humidifier and for who exactly this product was designed.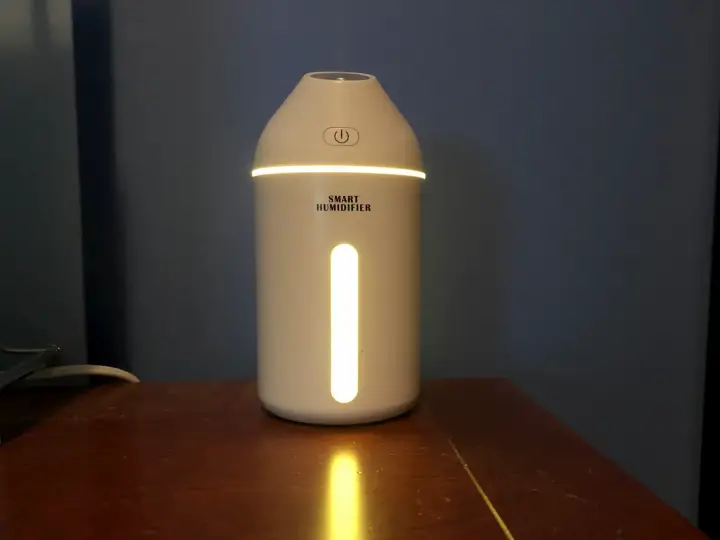 Updated on 15th Sep 2020 14:05 in Home Assistant, Tutorial
Z-Wave is really cool, it has so many great features that can provide both ease of use for regular users and advanced features for use by power users. How can you get the power of Z-Wave into a DIY platform like Home Assistant or OpenHAB? Sometimes, you also want to have a different device act as the network than the one that's running your smart home software.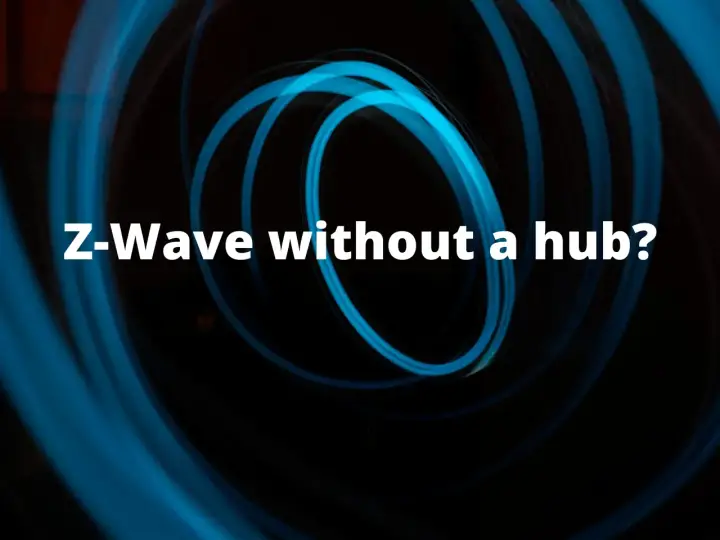 Updated on 28th Aug 2020 15:04 in General, Smart
So many smart devices are sold as being hubless and being super easy to set up via a mobile app, to then connect to the WiFi network. This model works really well because most homes contain a WiFi network these days, and this technology aims to take advantage of this existing wireless connectivity to reduce the cost of creating a smart home. This means that your WiFi network better be up to the task though, as an inadequate network will result in poor smart home performance! Find out how to tune up your network today!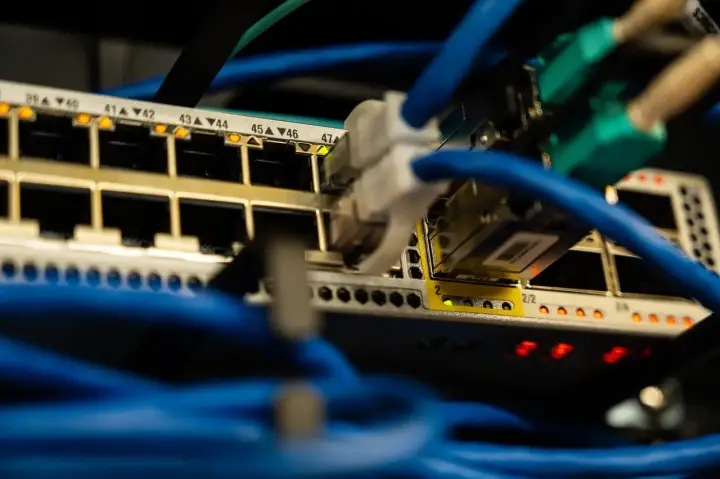 Updated on 28th Aug 2020 15:05 in Home Assistant
Home Assistant is a very popular choice for running a DIY home automation setup. One of the ways many people use to run the software is on the relatively cheap Raspberry Pi single-board computer, but should you be using it for this purpose? There's a lot of things the Pi does really well, and there are also quite a few major gotchas that can cause some problems if no measures are in place to deal with them so let's have a look at the good and the bad when it comes to running Home Assistant on a Raspberry Pi.